A Brief Overview Of The LockRite Locksmith Franchise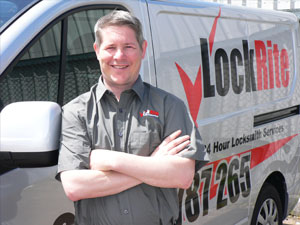 LockRite is the largest branded locksmith company in the UK. We are rapidly expanding in the commercial & domestic locksmith market. We will give you the training and support to become a highly skilled LockRite locksmith.
In addition, we will train you in a proven system that will allow you to start and run a successful business from day one.
First class technical support, strong branding, fully managed multiple promotional websites, national and regional contract work, industry trade partners and strong buying powers all combine to ensure the success of your franchise.
---
Locksmith Training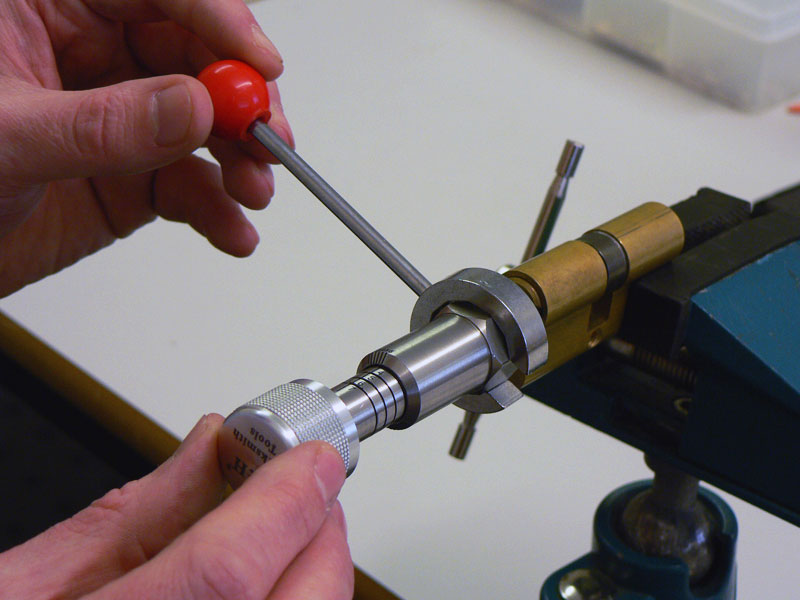 A full & professional locksmith training programme taking you above the required standards to enable you to service not just domestic customers, but also our rapidly expanding portfolio of national commercial clients.
Your comprehensive training takes place at our specially equipped locksmith training facility based at our Head Office in Exeter and covers all aspects and skills of the locksmith trade. Further taining is provided by our industry partners once you are underway.
With our comprehensive certificated locksmith training courses, extensive ongoing support, market leading internet presence and dedicated call-centre, you could be running your own successful locksmith business sooner than you think.
View a full breakdown of the locksmith training we provide
The LockRite Locksmith Training Course »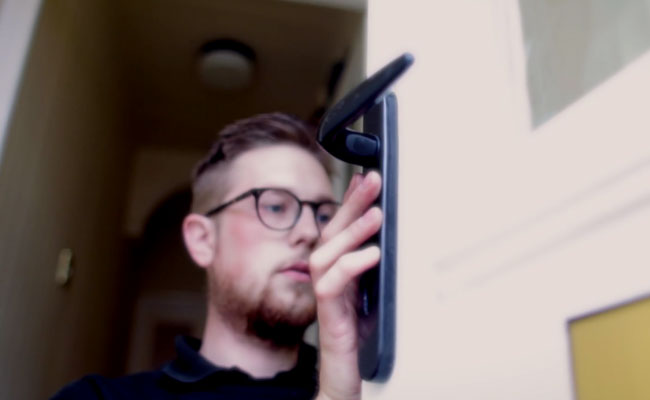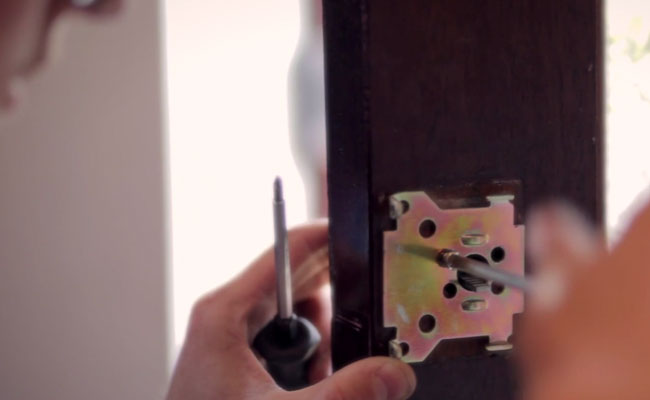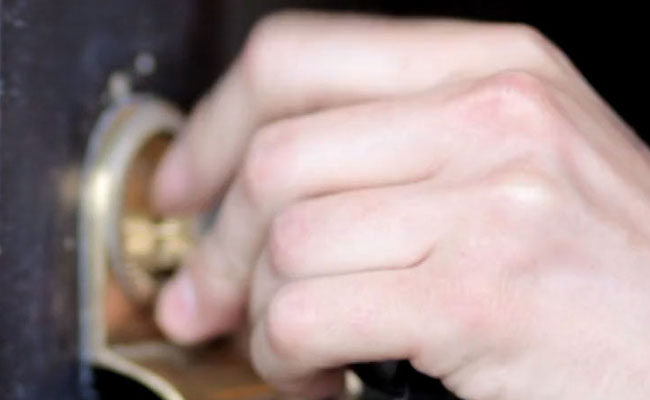 ---
Territory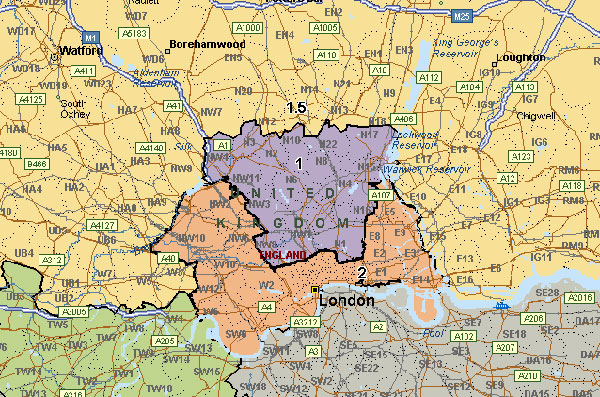 Once you have been accepted as a LockRite Locksmith franchisee you will be allocated your own protected territory within which to build and develop your own customer base. We also allocate you a much larger call-out territory which will provide additional, non-exclusive locksmith work if desired.
Each territory is designed to enable the franchisee to expand into a multi-van operation by adding a second or third van to their locksmith franchise, creating even more earning potential.
---
National / Regional Accounts
As a growing national locksmith company, our focus is to secure contract work from national commercial clients, to increase our network's profits.
As we have grown, we have become a more attractive locksmith service provider to larger companies. The amount of work generated through this channel for our franchisees has expanded year on year. This year (2021), as well as allocating thousands of domestic jobs per month to our Franchisees, we are on target to generate an additional, estimated £1.4 million pounds worth of national account work to our network. These combined work streams can enable some LockRite Franchisees to turn over in excess of £10,000 per month. All our national account work is handled by our in-house call-centre to help you see the work successfully through to completion.
→ Visit Our Locksmith Website For Our National Clients
---