Here at LockRite, we train you in the methods and marketing skills to help you generate your own customers.
You will have your own bespoke websites tailored for you and your territory. They will be constantly managed and updated to keep you ahead of the competition. Advertisements and artwork for local press and parish magazines are also provided, along with your own business cards and flyers.
---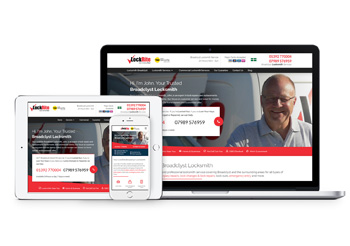 Your Websites
From your first day of trading, you will have a number of professional websites, geared for you and your territory, promoted with sponsored links on Google, and designed for both desktop computers and mobile devices.
Our web team work hard to manage and edit your 'pay-per-click' advertising campaigns to keep them up to date, improve performance and to minimise cost.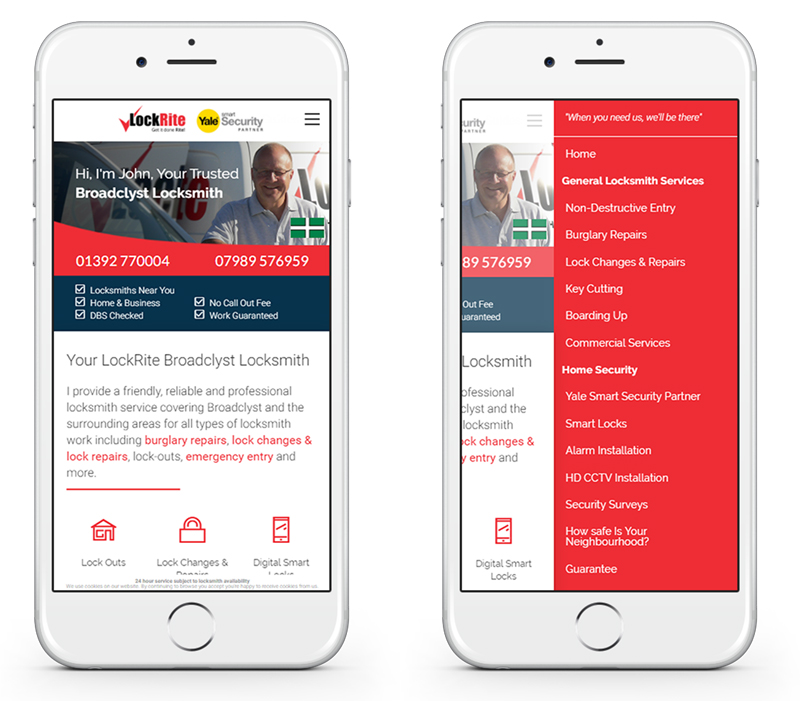 Not only do our in house web team work to get the best out of your pay-per-click advertising, they also strive to improve natural search engine rankings to get you free work from the internet. Your websites are designed and targeted for specific key words and customers to ensure efficiency and to gain more work. Your websites will include a clear and simple user interface, with customer testimonials, a list of locksmithing services you provide, telephone numbers for your specific territory and an on-line enquiry and response form.
The web is increasingly one of the main sources of work for our franchisees.
---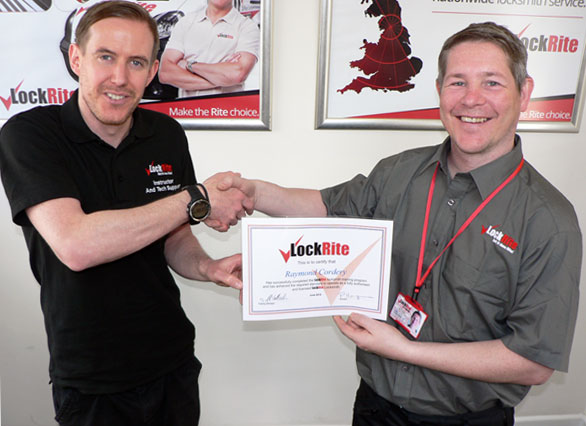 LockRite Franchisee Raymond Cordery - Receiving his LockRite certificate